I've been in the publishing business for a long time now and I can confidently claim that I've learned one fundamental truth: writing and publishing are more challenging, idiosyncratic, and difficult than thought by most of the people. Many rookie writers who are...
read more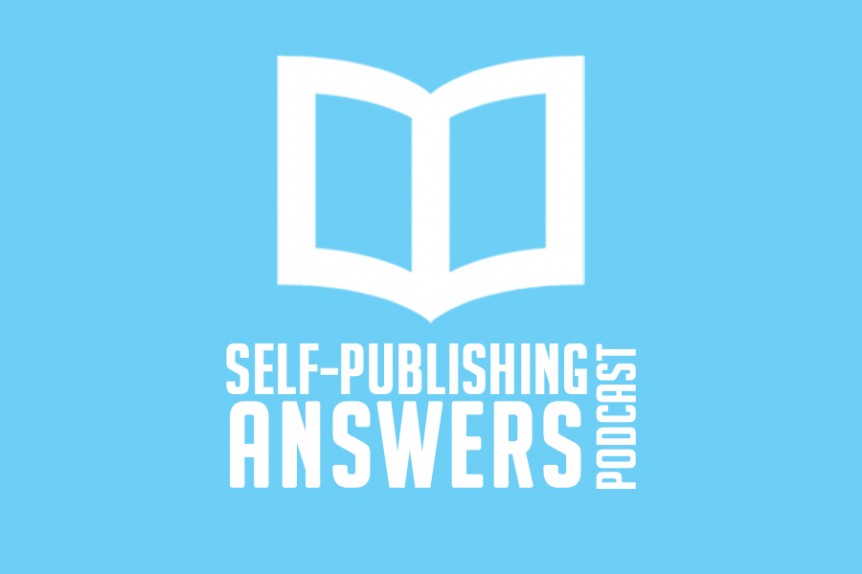 Today, the guys talk about what resources they used (and still use) to be not sucky at writing. There are many tools out there, and thousands of books to read, and there's certainly not enough time in the day to study them all. So, in addition to some great ideas for...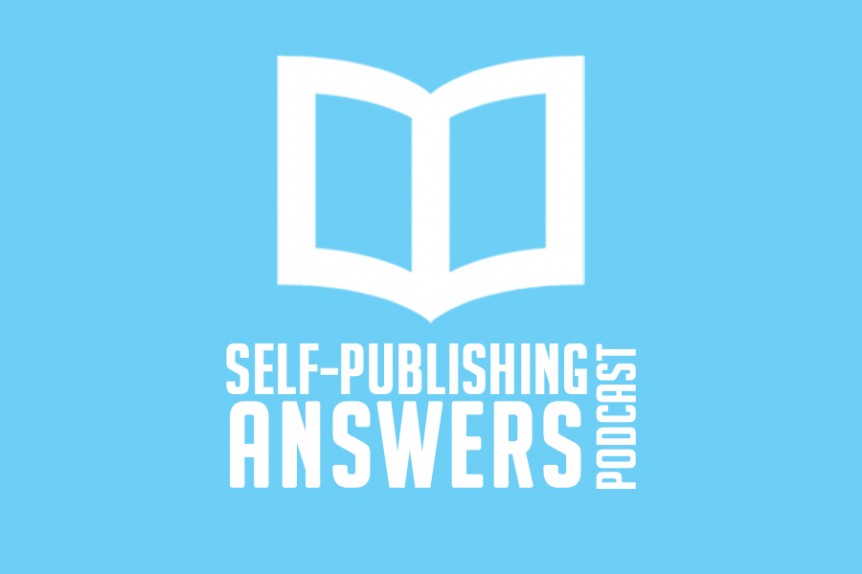 Pixar has "22 Rules of Story" (stop and read that right now if you haven't already), and Stephan Vladimir Bugaj decided to analyze them. The result is a great resource for writers of all types: Pixar's 22 Rules of Story Analyzed as a PDF eBook, available for free on...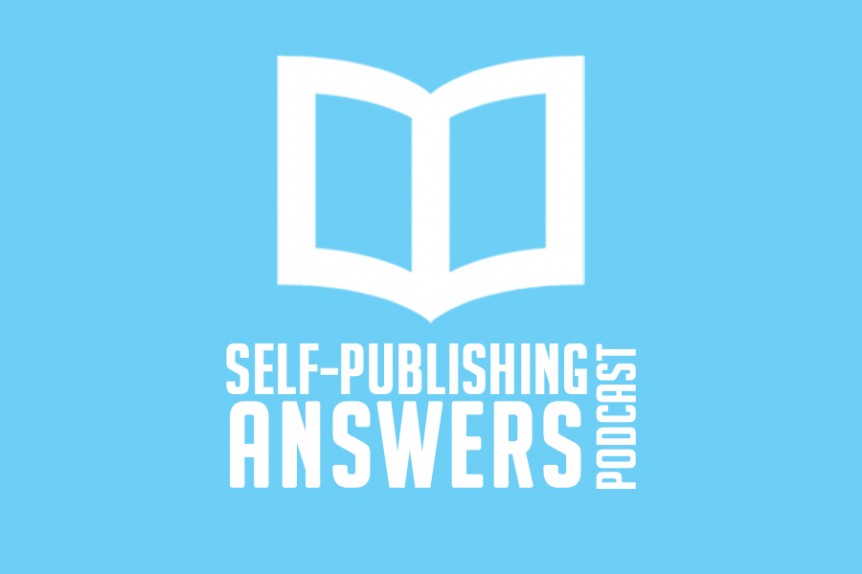 The guys (Kevin Tumlinson, Justin Sloan, and Nick Thacker) chat about book pricing: ebooks, hardcover, paperback, etc. You, as an author, have certainly already had this debate, at least internally. Now listen to three authors have the same debate out loud! And, as...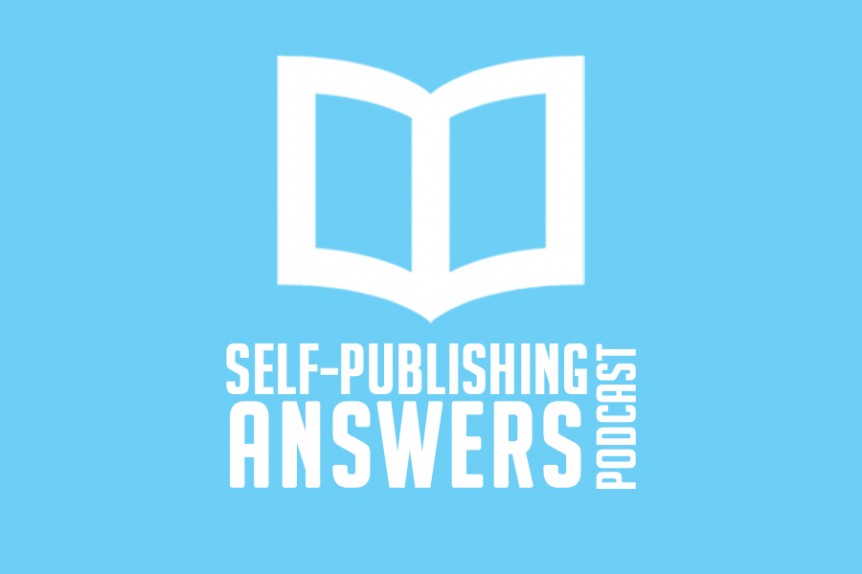 The guys (Kevin, Justin, and Nick) talk through damaging mindsets, not "feeling" it, and what to do about it, like discussing this stuff with your writing network. Don't have a writing network? That's step one. Then we start discussing some things you should be...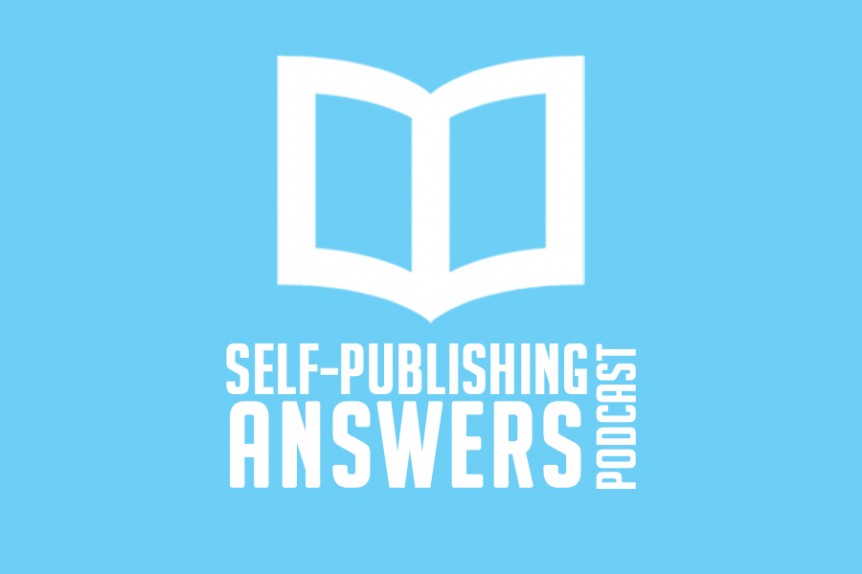 Okay, this is the one we KNOW you've been asking for, so we bit the bullet and gave it to you. If you know what "d-bag" really means, are okay hearing it a lot, and are an author, this one's for you. ...No other introduction needed, really. Probably NSFW, for what...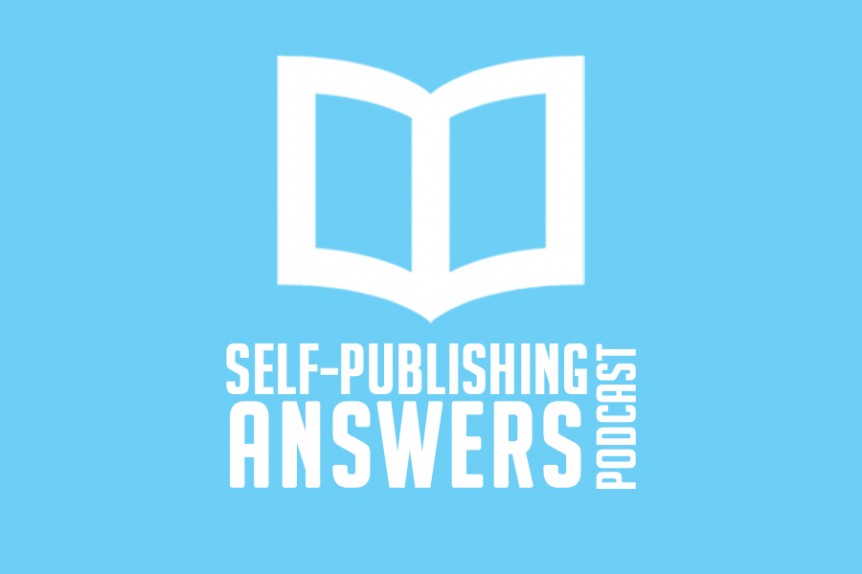 Question from David: "Amazon pays out 70% up to $9.99 and half that for ebook prices above. Why would anyone ever charge between $10 and $20 for an ebook, when the author gets less from amazon (and presumably sells fewer at a higher price)? Thanks, David" Our...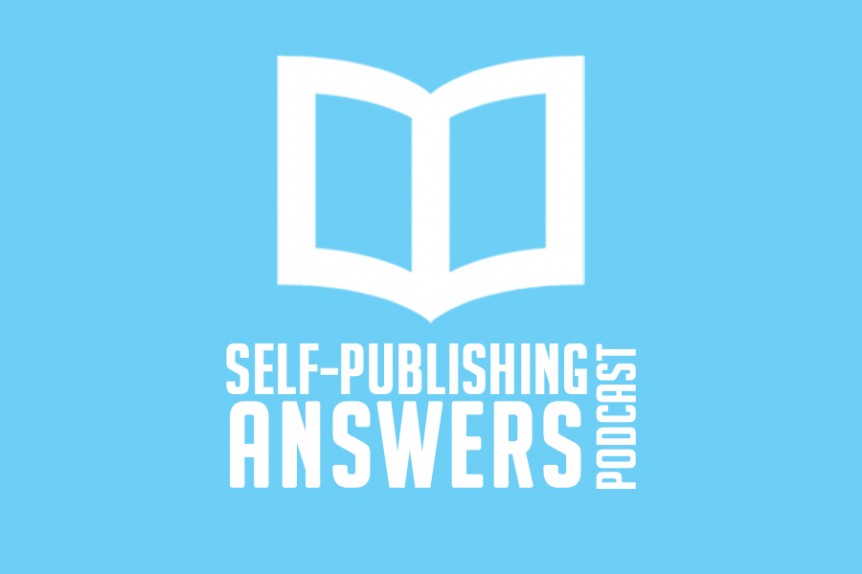 Want to launch a book, and actually make sales? This is the episode for you! Some things Kevin and Nick mention: "Stuff at the Back of the Book" - Kevin's strategy for launching the next book in the series Launching a book can certainly be done with big, epic, things,...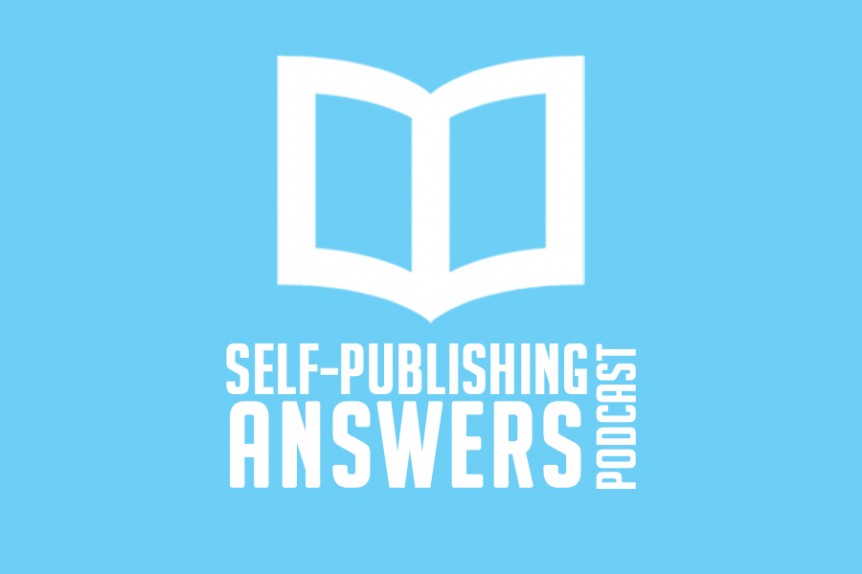 Need more reviews? We all do. In this episode of the Self-Publishing Answers Podcast, we discuss a few different to generate more reviews for your books. There are a handful of "proven" methods to gain reviews, and there are some other "best practice" methods. All of...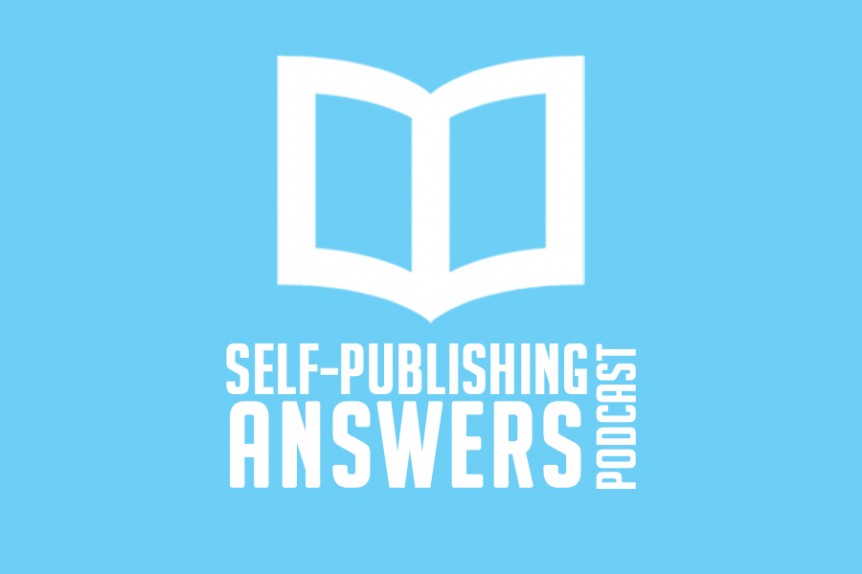 From past to present to future, Kevin and Nick discuss what has come before and what (we think) will come next in self-publishing (and books and publishing in general). Some ideas include better "recommendation engines" for discoverability, Amazon's using reading...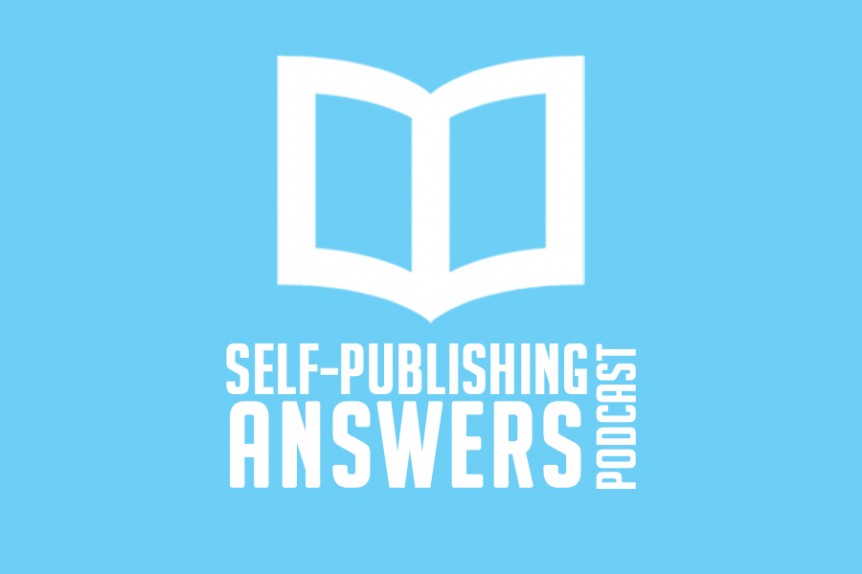 In today's episode of The Self-Publishing Answers podcast, Kevin and I answer a great question from Jackie Bolen about "niche" markets, and whether or not she should focus in on a smaller niche or broaden the spectrum and make the niche bigger. We think we did a...