You want to be sure your book is the best it can be before publishing and sharing it with your fans and friends. Between writing the book and marketing the book on social media there should be mass amounts of editing and rewriting. Hiring a professional book editor...
read more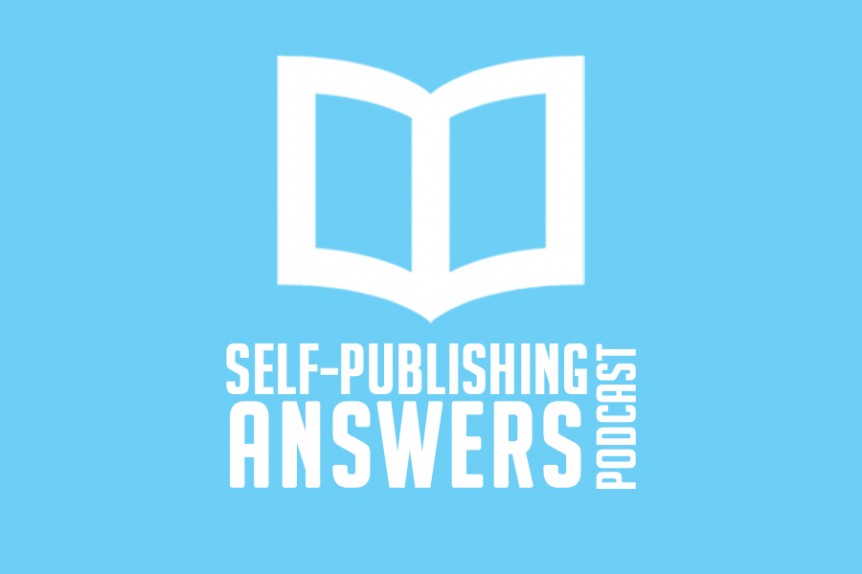 Last week, Kevin and I shared our best tips for designing a book cover, or at least what to look for in a great self-published book cover. We spent most of the time talking about fonts and typefaces, and some tips and tricks for getting them to "pop" off the cover...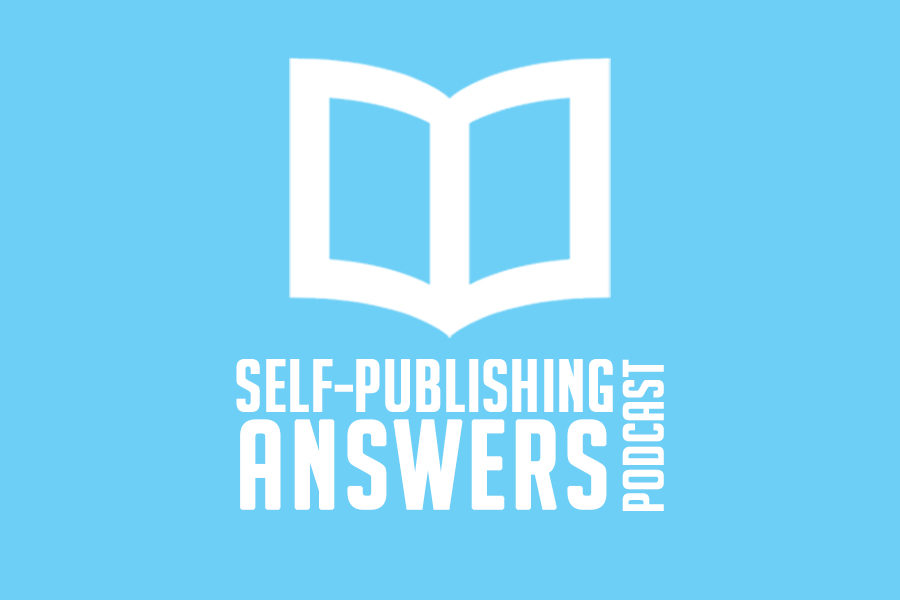 Today we're discussing book cover design. The first of two (at least) episodes, this one's about typeface/font choice for DIY cover design (and what to look for if someone else is doing it for you). News from Nick: Nick has a BookBub ad, so we'll talk about the...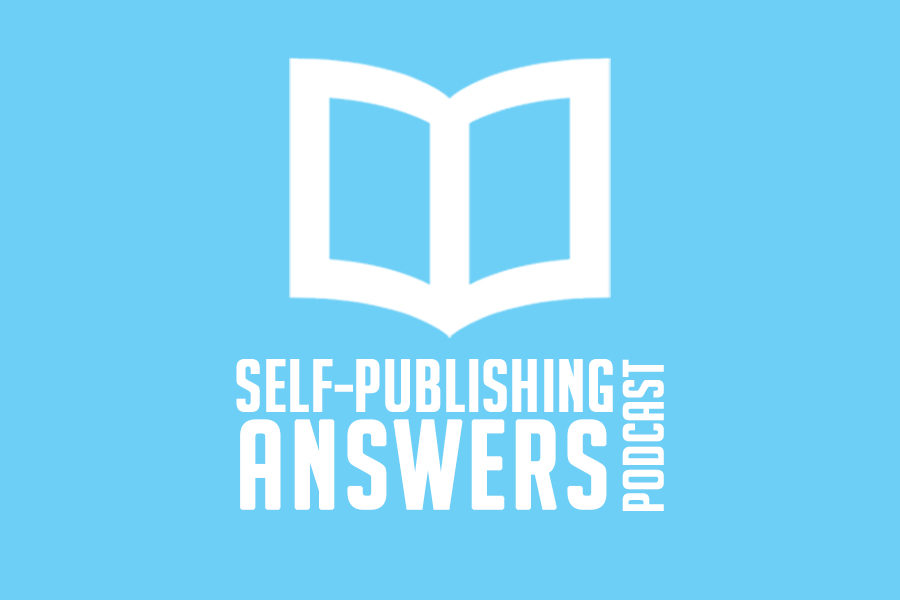 Kevin and Nick are back! Nick was out with a new baby (yep, totally worth it!), and Kevin was just lazy (or something like that. Nick got to write the description this time around.) We continue our (long overdue) discussion about story structure and crafting great...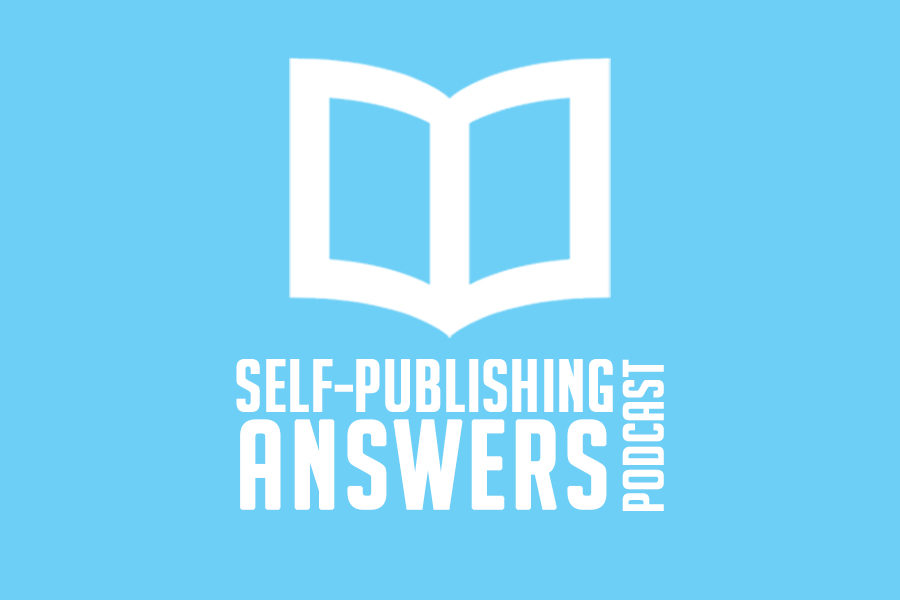 Today Kevin and Nick discuss one of their favorite topics (no, not themselves): story structure. Specifically, they get into the details of the Three-Act Play structure, how it really seems like four acts, and then get into some granular topics like scenes, sequels,...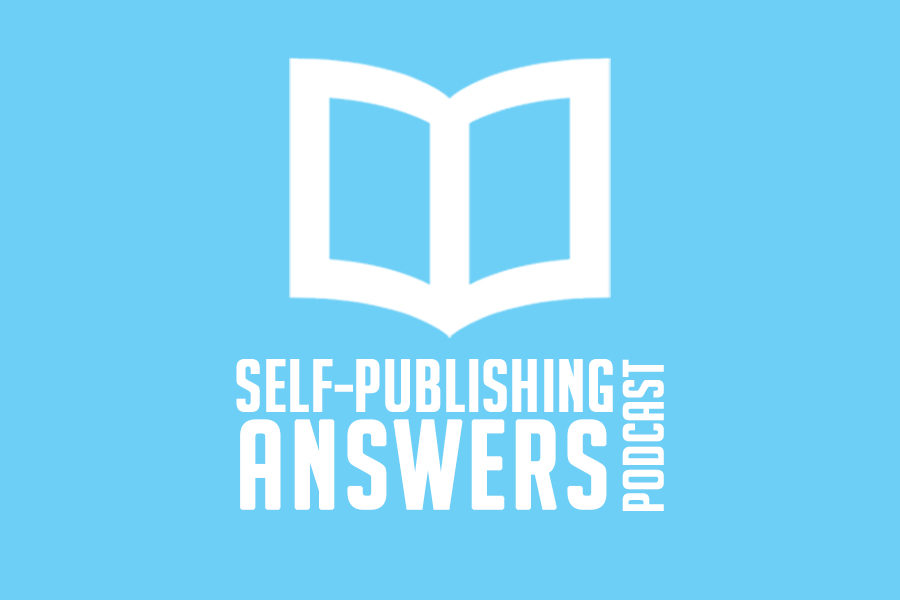 Yannick Nelson works at a nifty place called Azoogma, a company specializing in translation and localization. As authors interested in translating our own works, we thought it would be helpful to interview Yannick and ask about the differences between "translation"...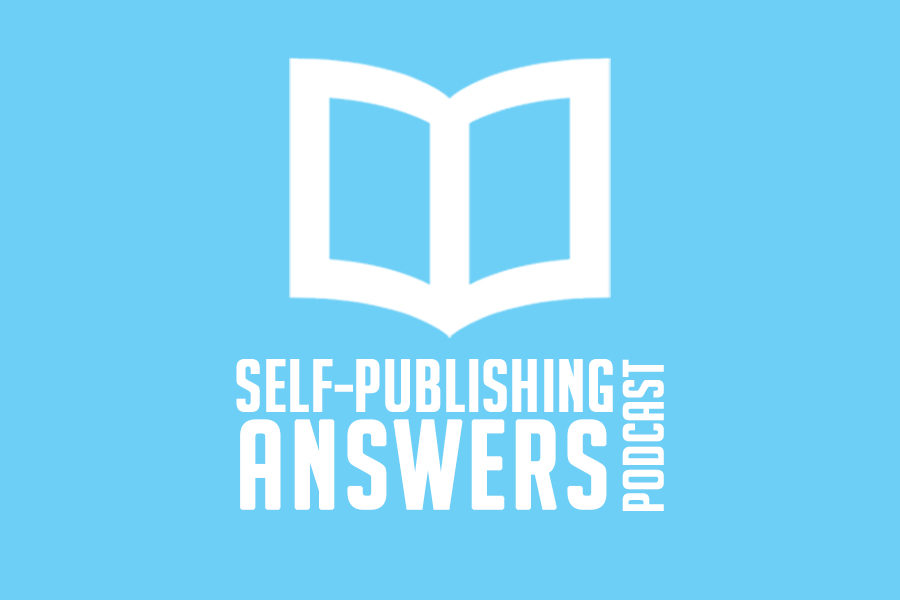 How Kevin makes jerks into his best friends. The biggest professional networking mistake Nick has ever made. And how Kevin talks Nick off the ledge when he wants to lash out and punch people in the face. Distance yourself from the criticism. Possibly physically,...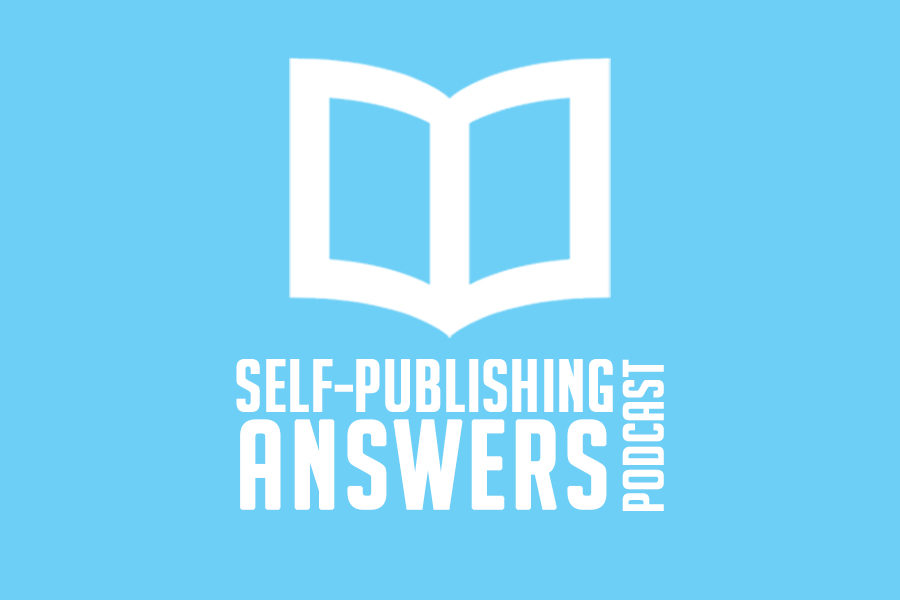 Productivity 101. Want to be a productive writer? Write. Outside of that, here are the best tips we could think of (on the spot, at least) to help us be and stay productive as a writer: "Feeling like you're not productive enough is often what keeps me productive..." -...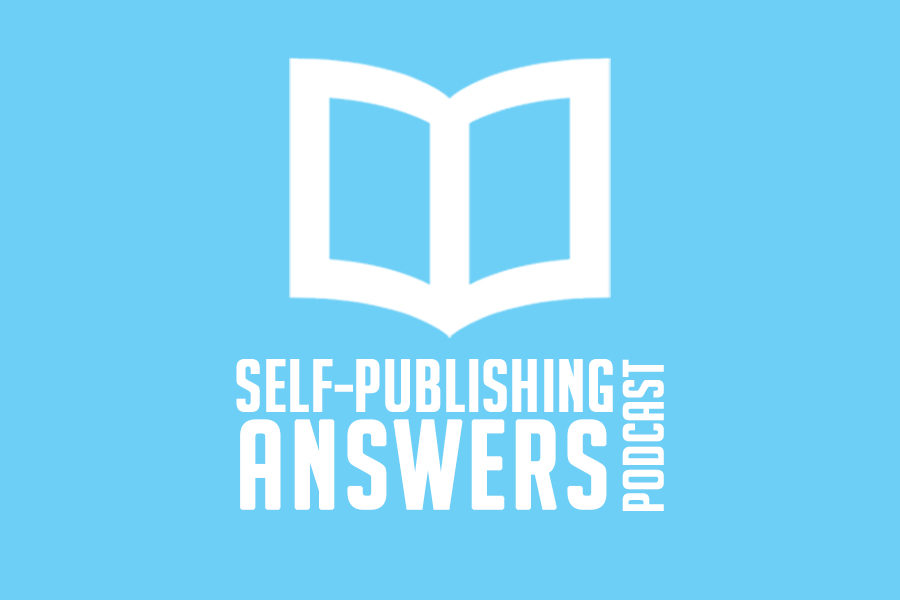 This week Kevin and I have the pleasure to chat with Sarah Juckes of CompletelyNovel.com, specifically about self-publishing as an indie author, how to do it, what it means, and a "completely novel" way to do it (see what I did there?). Show links: CompletelyNovel.com...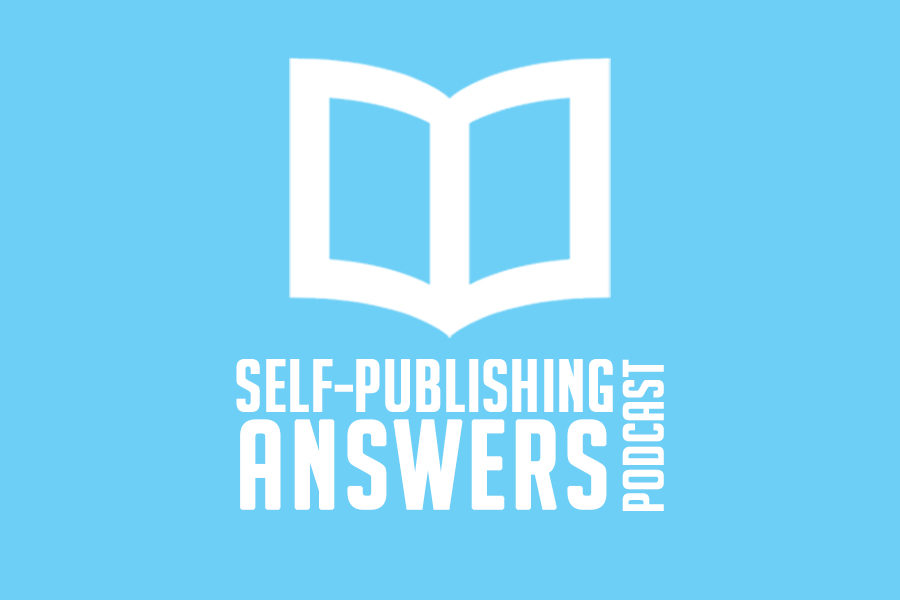 A few resources: 20 Master Plots: and How to Build Them - Ronald B. Tobias Story Cubes The Amazing Story Generator Nick's Methods: Swipe files: Popular Science magazine, National Geographic, etc. "Iterative Approach:" Iterate and change a simple, granular idea until...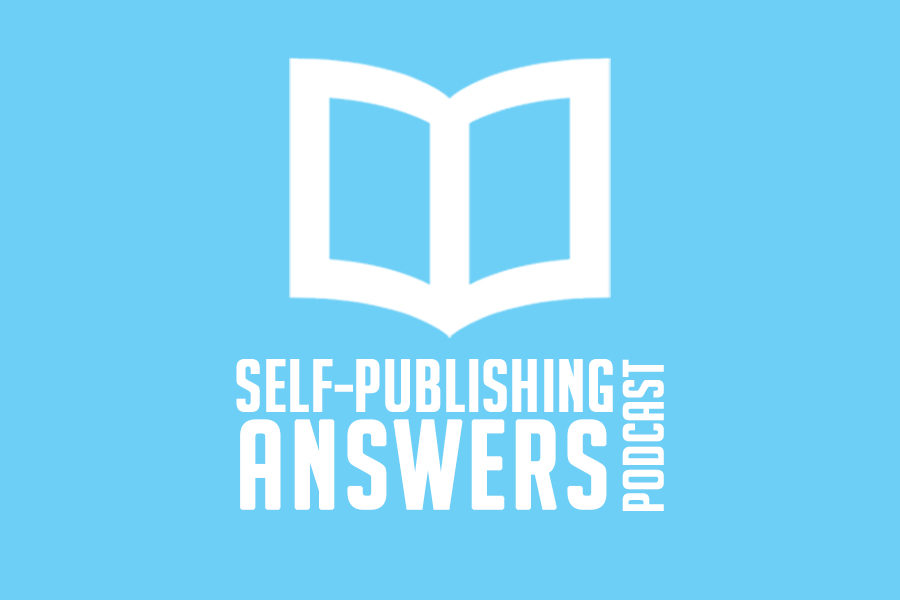 Very important episode today, based on this question: What are you doing to secure your author future in international markets? If you haven't thought about it, definitely listen to this episode! Here's a little of what we discuss: Babelcube: Translations Fiverr.com:...