Wouldn't you just love to come up with one of those ebooks that becomes so popular that it actually is published into real books? Pretty much in the same way that 50 Shades of Grey started out as a Twilight fan fiction. That would be a dream come true. It is easy...
read more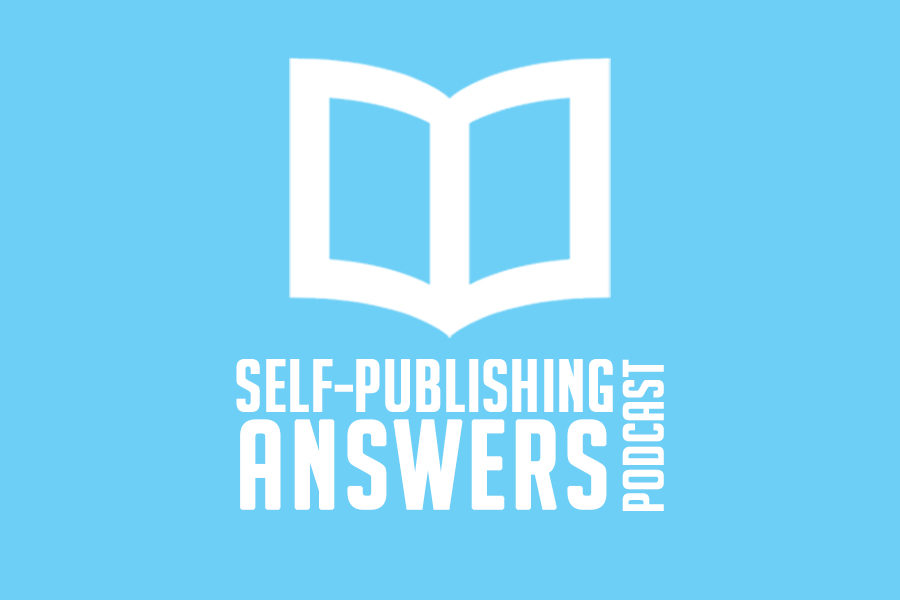 Outsourcing.  What is it? Basically, getting someone else to do work for you. What kind of work? That's the question. In this episode, Kevin and I chat about outsourcing as an author, what we outsource, what we want to outsource, and, of course, tangents. Here are the...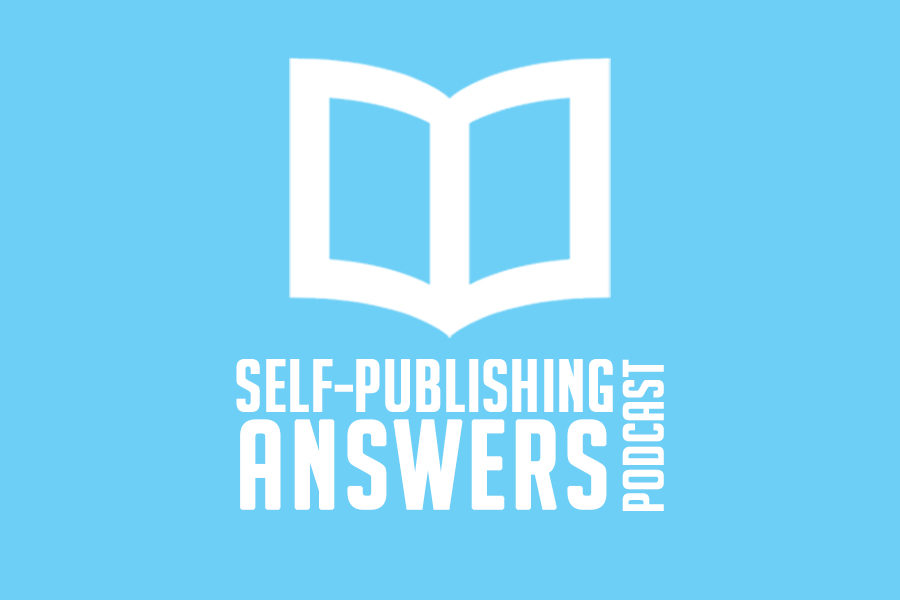 Merry Christmas episode! Today Kevin and I talk about these "Must-Haves" for writers. For you or the writer in your life, these tools and toys are just what you want to see under the tree! First, our own stuff! The Lucid Citadel Series The Atlantis Deception Scrivener...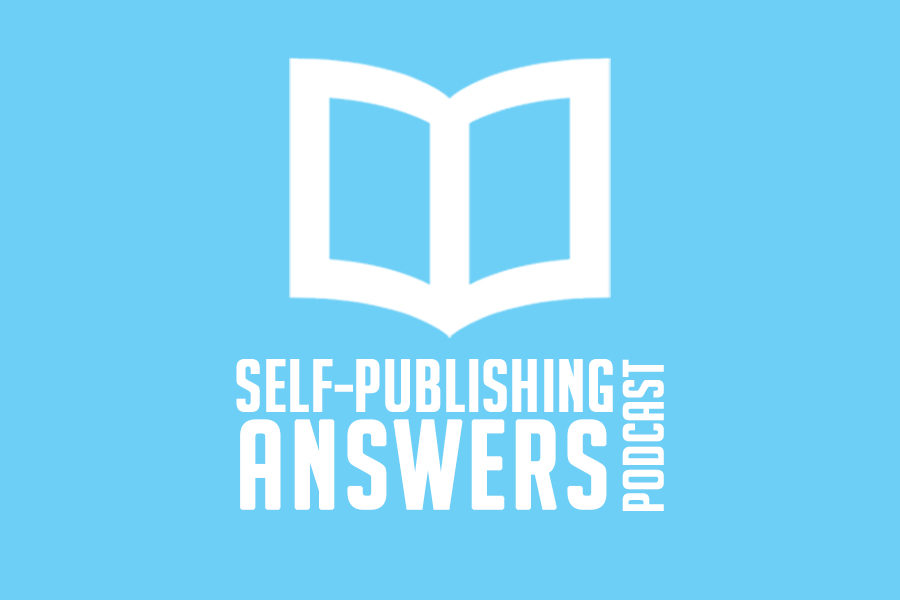 Voicemails! Two today: 1. Should I "ship" (release the book) right away or wait until it's "perfect?" Nick's answer: Have a process ("The Gauntlet") that protects you. Here's mine: Write Rewrite Self-Edit Send to Editor Beta Readers Final Read-Through Release! Kevin's...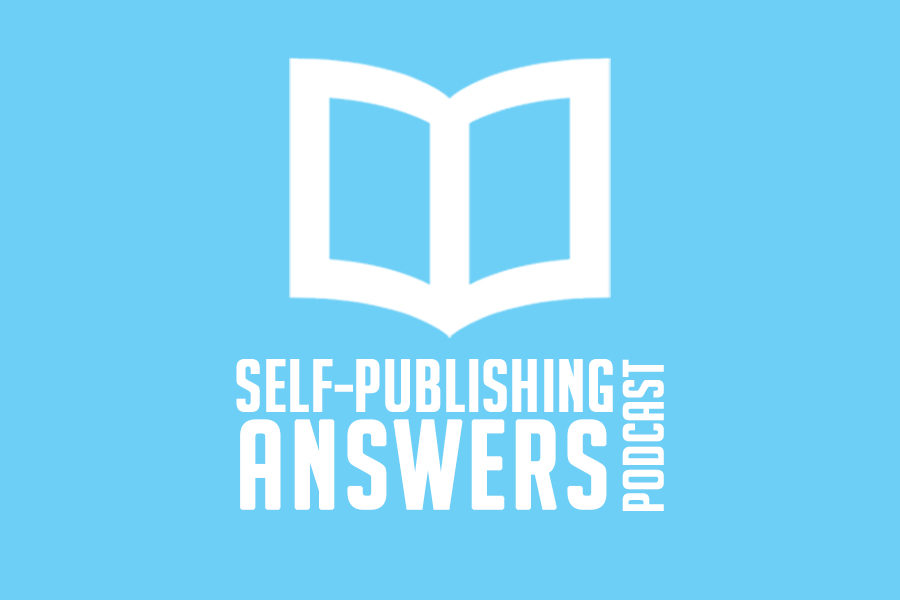 This week, Kevin and I chat about goals: how to set them, how "granular" they need to be, and why they're important to us as writers/entrepreneurs. Also, we chat about the difference between "dreams" and "goals," and why I think they're crucial to my long-term success...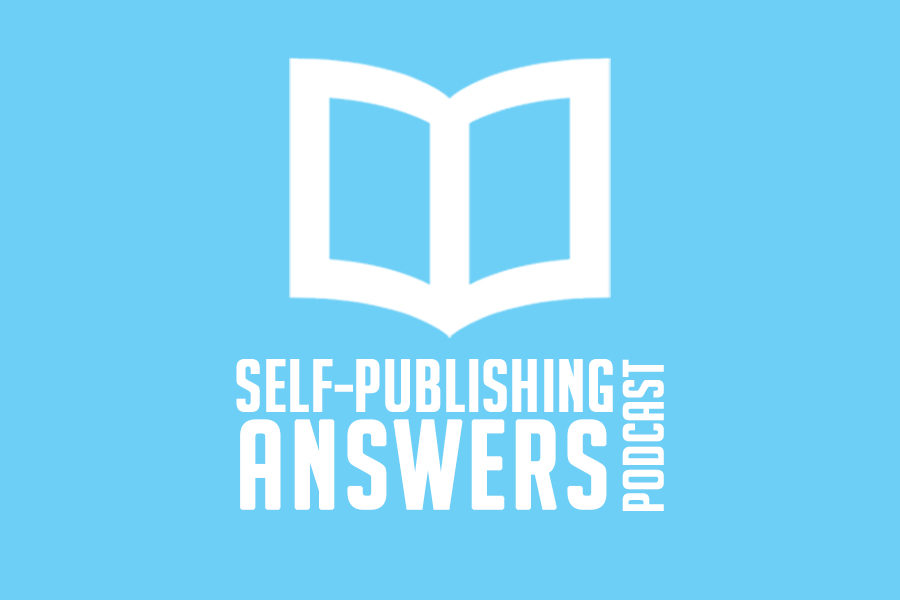 Kevin and Jonny steal the airwaves from me (Nick) today, since I was held up with frozen pipes. Kevin and Jonny do an interview-style episode about marketing yourself on Facebook and other things. I found myself taking notes on things I'd never even considered. Jonny...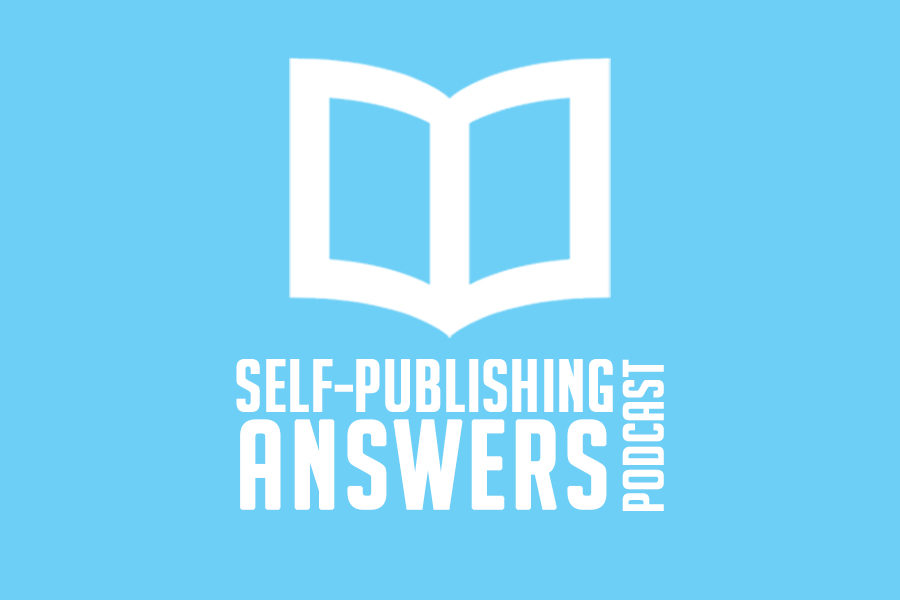 We're talking today about the second type of "systems" in an author business: the business side of things, including marketing and growing a mailing list. We started to get into a few things and quickly realized that this topic is WAY bigger than we initially thought....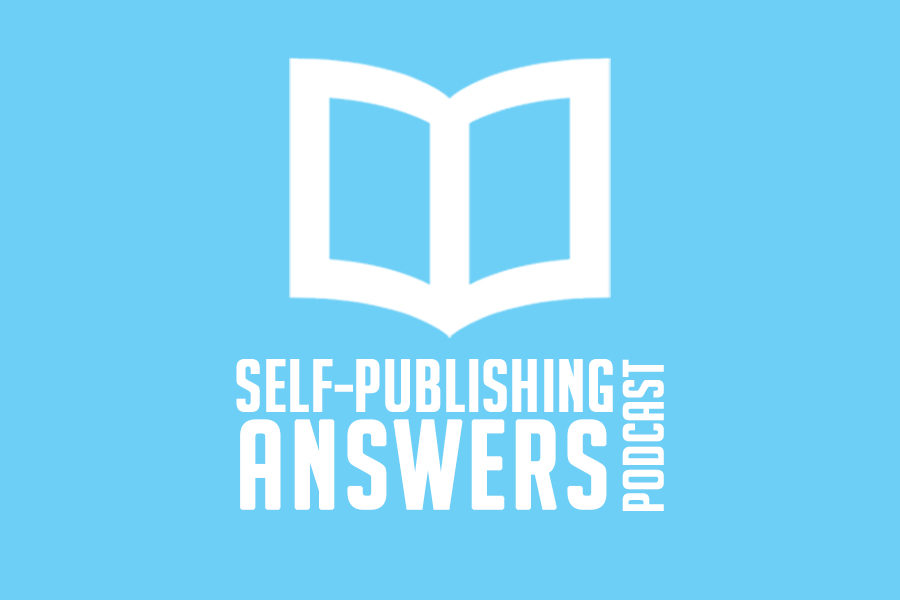 In this episode on systems, Kevin and I discuss "systems" we use for writing fiction. We'll get into systems for the business side of things in a later episode, but in today's, here's what we discuss: NaNoWriMo Scrivener Learn Scrivener Fast Writing 10k Words A Day...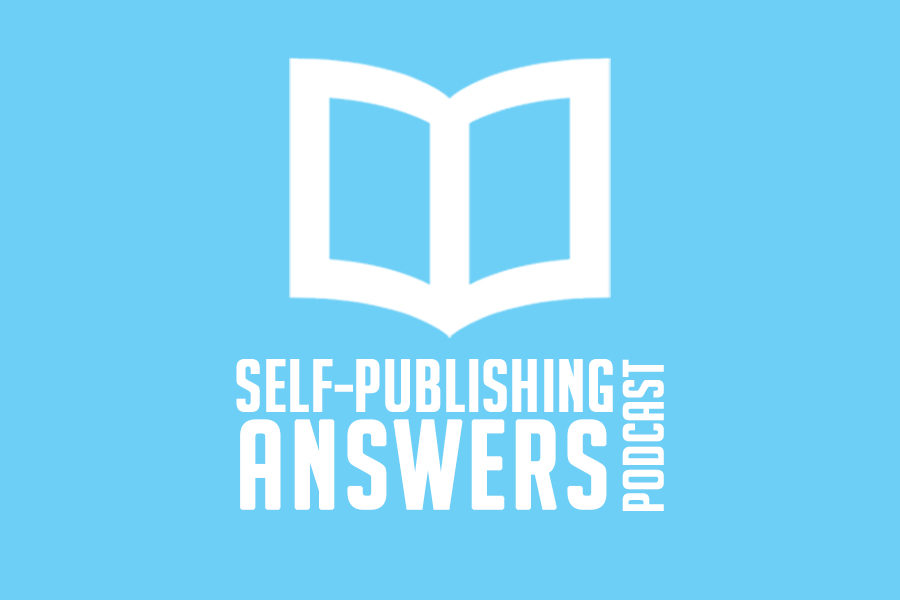 (I know it's not Friday, so I'm sorry for getting this posted late!) Today on the show, Kevin and I briefly talk through our current projects, including The Lucid: Season One, Sawyer Jackson: Book 2, and life while trying to write four books a month (me!). Kevin...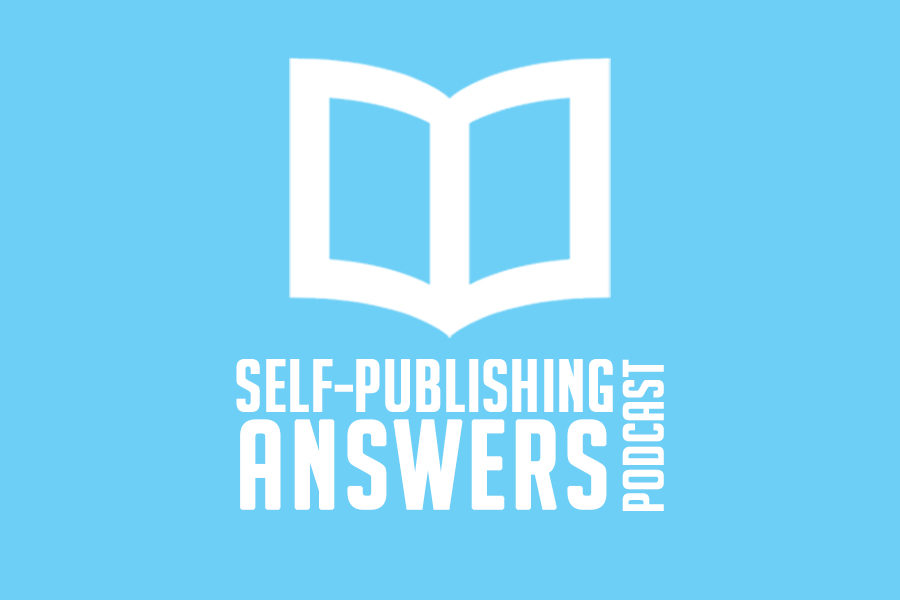 Happy Halloween! On the show today we talked about the thing we've talked about talking about for the last two times we've talked (still following?): Focus and Productivity for Writers Focus and productivity for writers means anything that helps us, as writers, focus...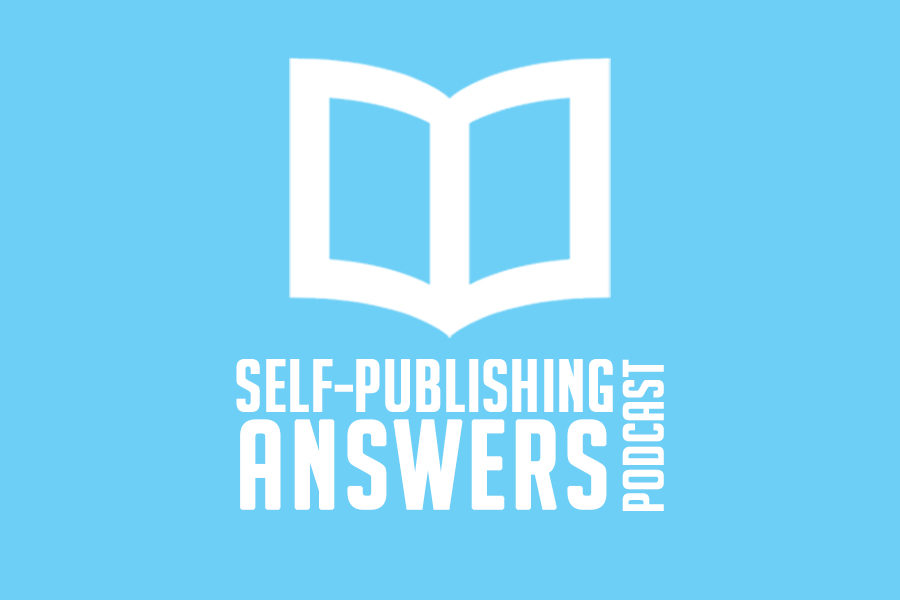 Talking today about "accidental success," "luck," and other feelings we've been having as of late, especially momentum. What is it? How do you "get" it? Show notes: The Lucid - Almost done! Check it out here, and pre-order here. The Enigma Strain - Also almost done...