Good vs Evil. Light vs Dark. Soup vs Salad. Sir Isaac Newton's Third Law of Motion states that for every action there is an equal yet opposite reaction. That same principle tends to hold true not just in physics, but life as well. Online and distance learning is no...
read more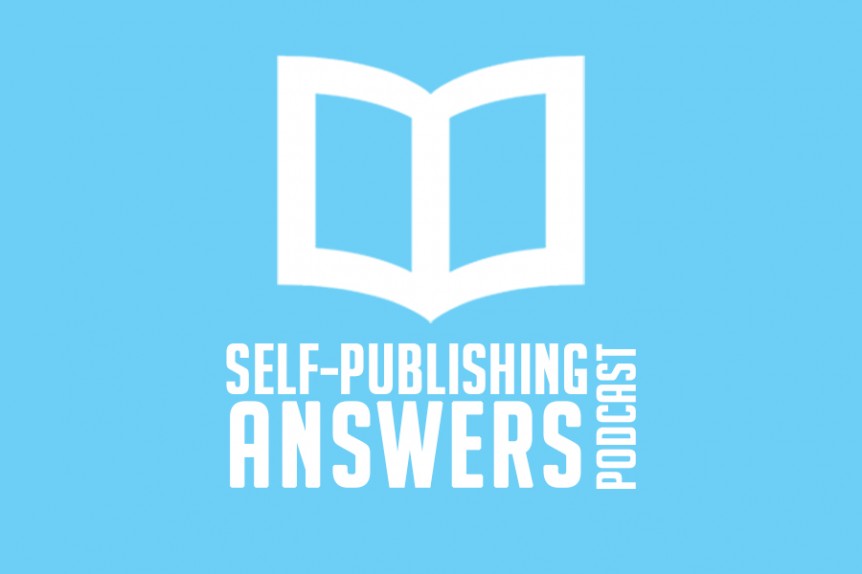 We had some podcast issues last month, so some of the later episodes appeared out of order. Not to worry though, this is the long-awaited, critically-acclaimed, and highly anticipated "goals and dreams" episode we publish every year. It's a look back at 2015, a look...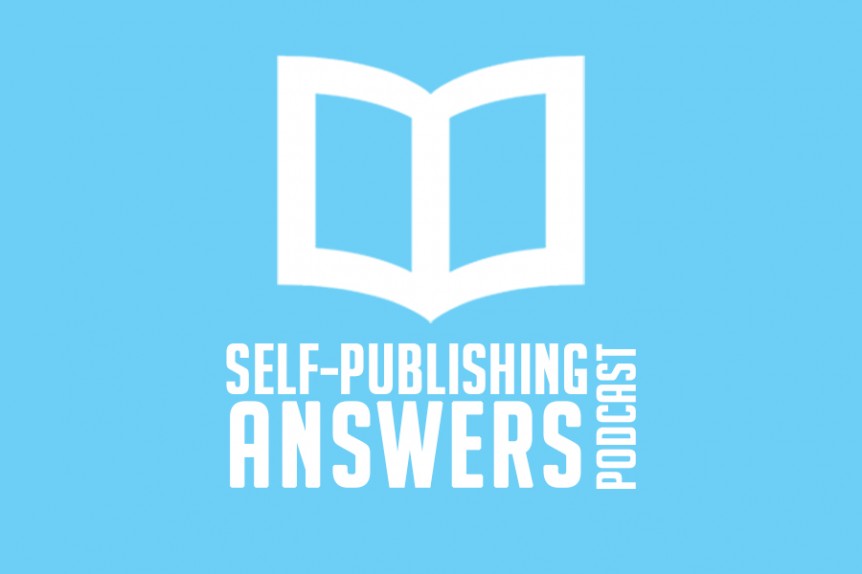 Today's episode is a fun look at some of the ways we're trying to get more out of our schedules, writing plans, and tackling multiple projects at once. We dive into napping, multitasking, and much more! Seth Wilks writes in: "Would it be better to release stories as...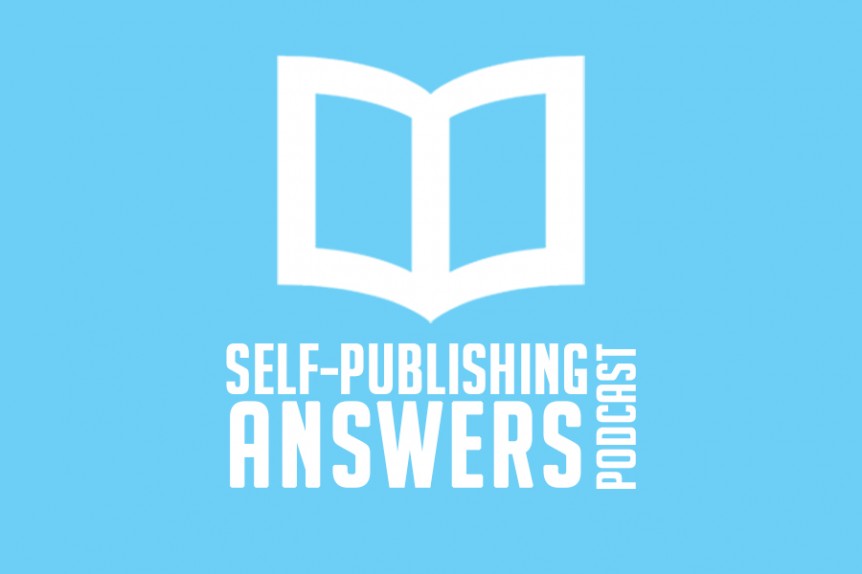 Happy New Year! Today on the show, the guys invite special guest and friend Bryan Cohen, who wants to teach authors how to write book descriptions that don't suck. Not much else to say about this episode, except... ...LISTEN TO IT!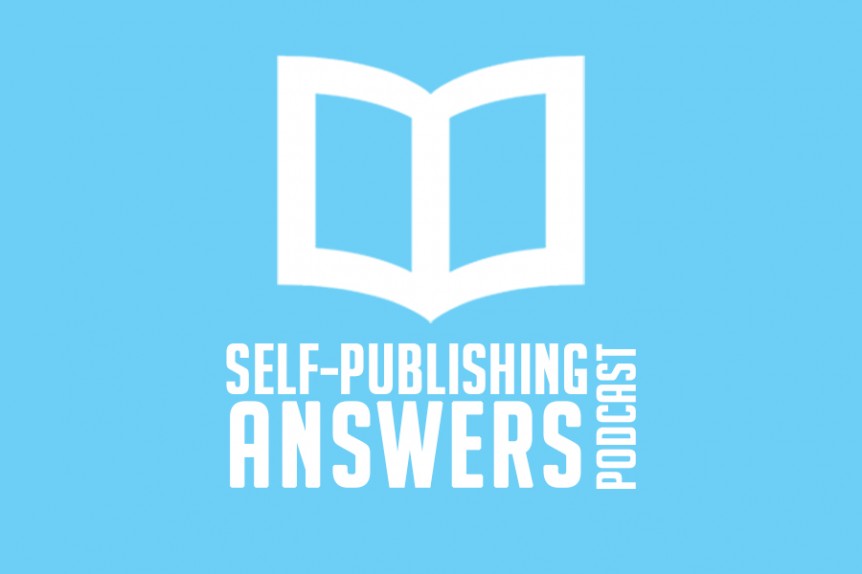 Happy Christmastime Veteran's Day podcast! (It's Veteran's Day-ish when this was recorded, but Christmas-ish when it's going live) We answer a voicemail about building a website, then jump into the topic: "overcommitting." Basically, "overcommitting" is committing to...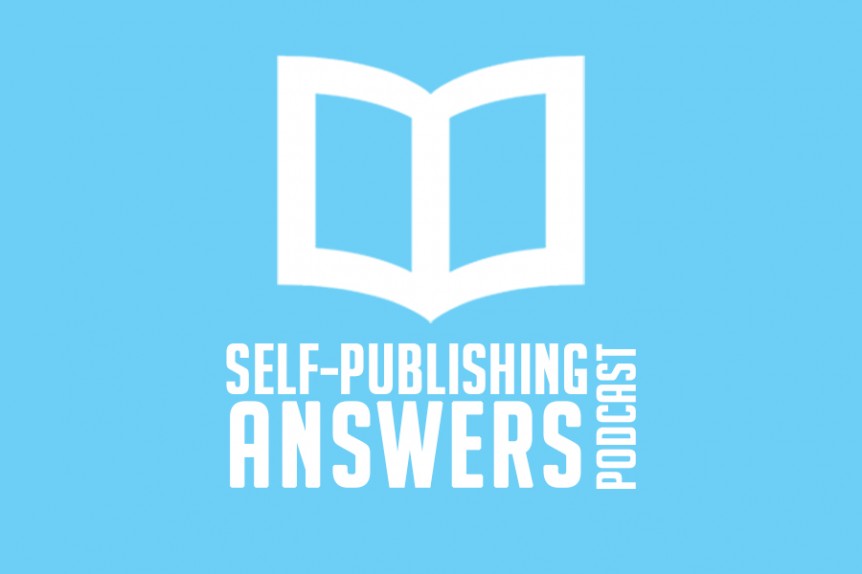 Today, Kevin, Nick, and Justin chat with VERY prolific writer-friend Rachel Starr Thomson, who writes on a Neo. She's the co-author of Five Editors Tackle the 12 Fatal Flaws of Fiction Writing, a book that tackles writing fiction from the perspective of editors....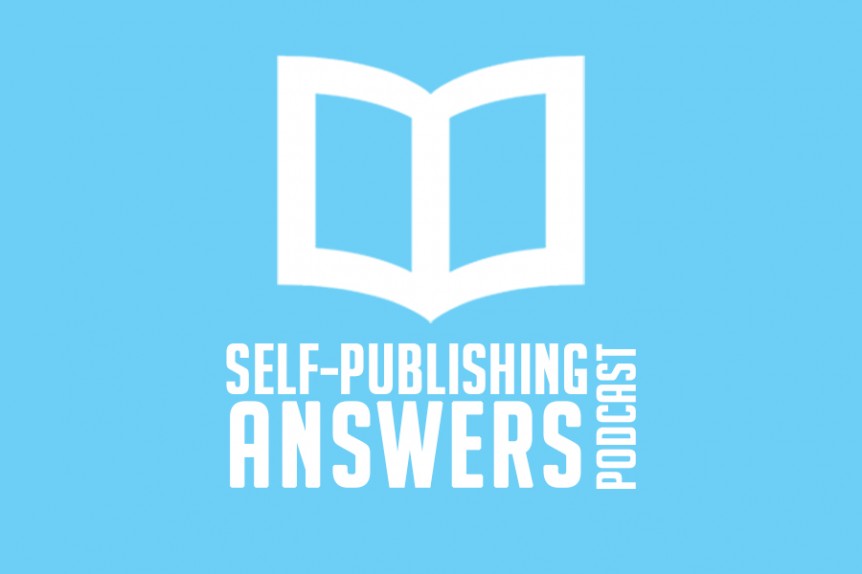 Writing is hard. Writing well is near impossible for most of us. Today on the show, Nick Thacker, Kevin Tumlinson, and Justin Sloan discuss what it's like, in their own experience, to write in a "cinematic" way. Tips, tricks, and answer galore in this show! Don't miss...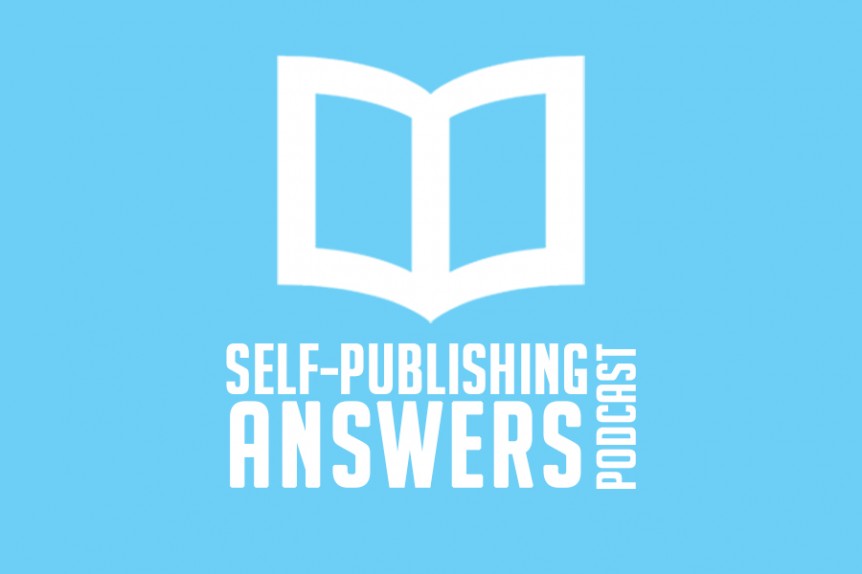 Today the guys talk with a guy who's been on a "nuculur" submarine... and a writer. David Bruns has been writing full-time for 2 years. Some books he's written/been a part of: Dream Guild Chronicles Weapons of Mass Deception The Yesterday Adjustment The Seal Bearer...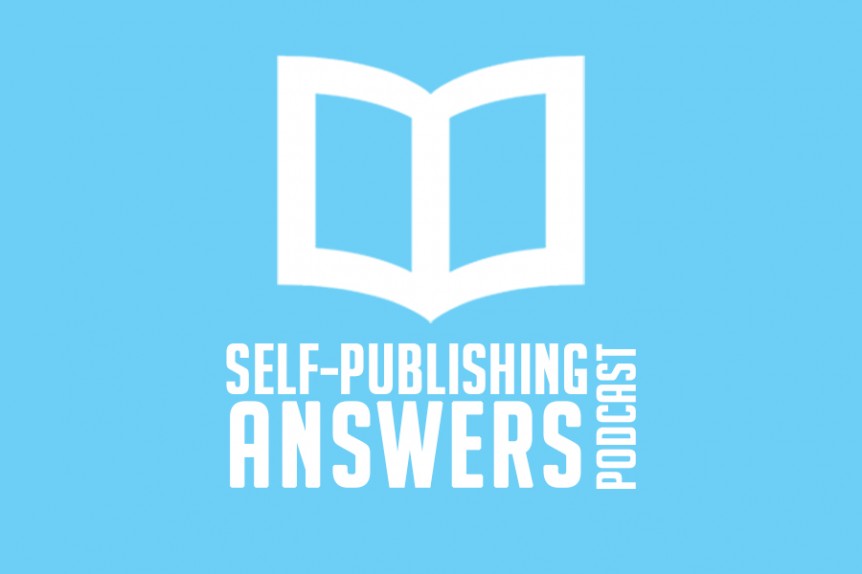 In this episode, the guys (Justin Sloan, Kevin Tumlinson, and Nick Thacker) take some time to update the world (or whoever's listening) on their world. Kevin's selling his house (finally), Justin's finishing up an exciting book and jumping into more projects, and...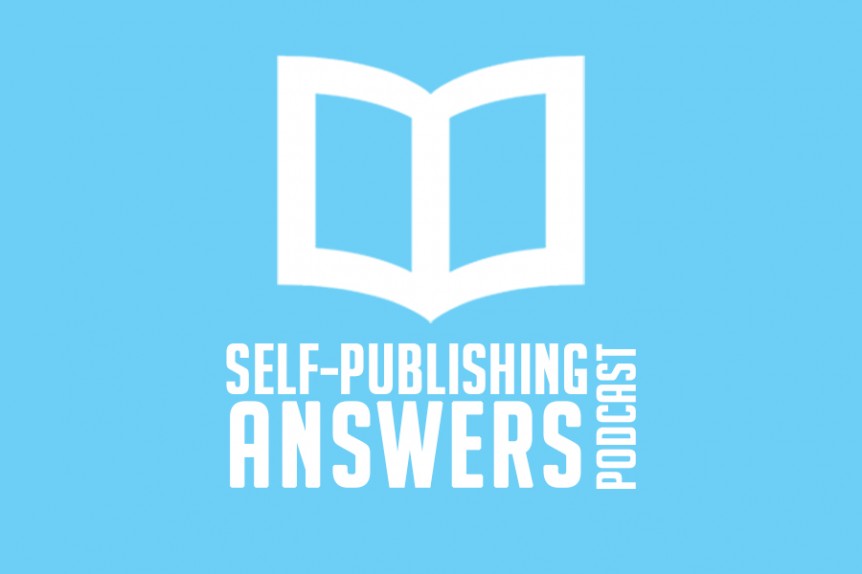 We talk about an important issue today: when do you start getting "serious" about writing (seeing it like a business)? More specifically, when you start paying real money for "author services" like publishing help, cover design, etc.? The bottom line for us? It seems...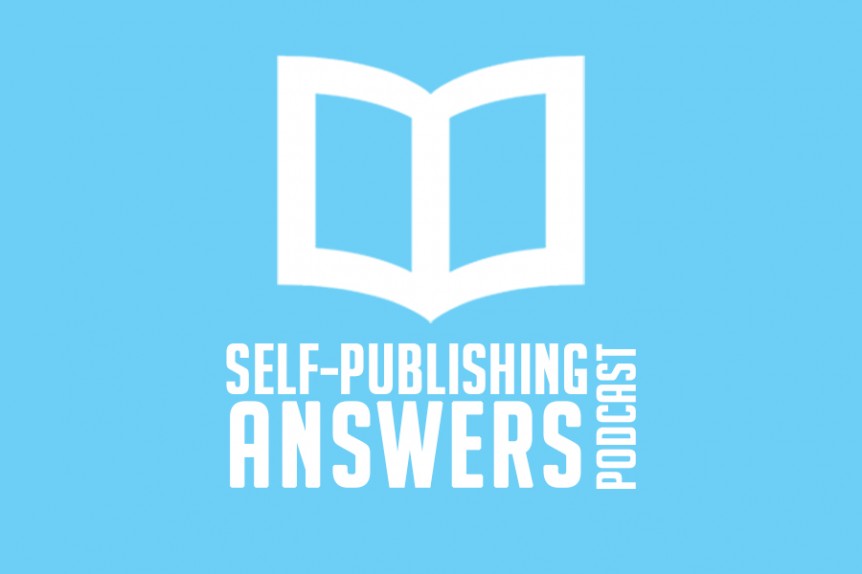 Only have one book? Mark's advice: write the second book. No matter what. Want more advice? Read on, and listen in to this week's show: We chat with Mark Dawson, of Self Publishing Formula course fame (and a damn fine author, to boot!), about Facebook (and other)...