Prepare strategically for the competitive NIFT entrance exam with the invaluable resource of previous year question papers and SILICA Institute's support. Discover the significance of NIFT previous year papers, gain insights into exam patterns, and learn effective study...
read more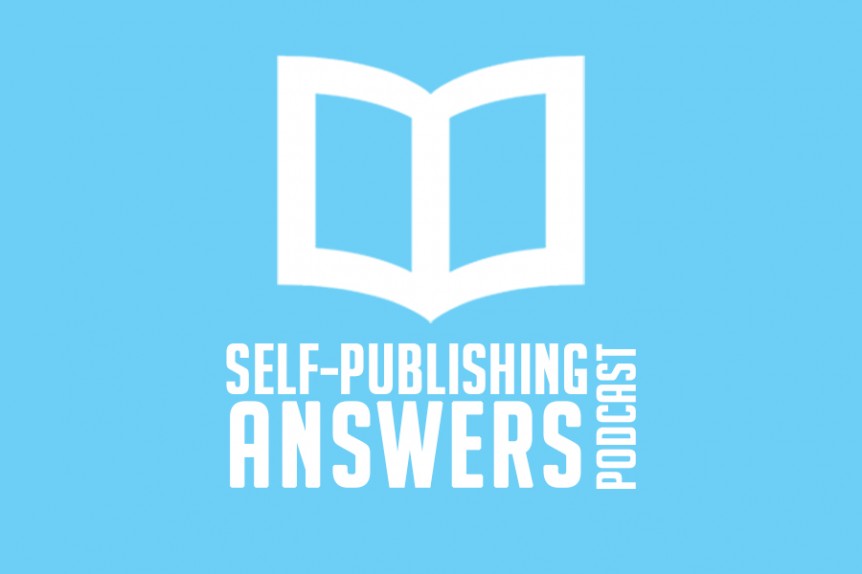 Today the dudes chat about "compromise," or how to spend less to get a "minimum viable product," or MVP. They talk a lot about cover design, and how to make a book cover that works well enough to at least get some attention.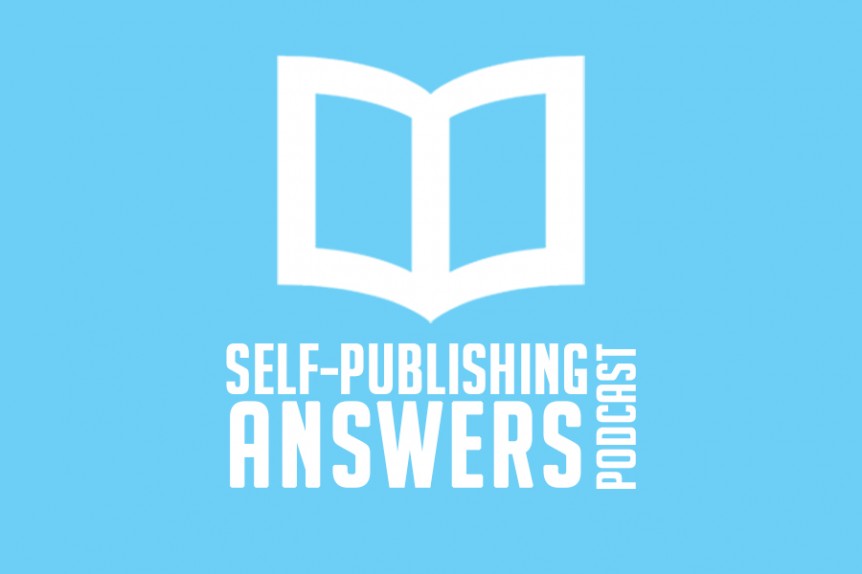 Today is a special day - the guys are live at the North East Texas Writer's Organization conference, doing a live podcast. That's right - they've got a table set up in the front of the meeting hall, and they discuss some of the reasons for podcasting as a marketing...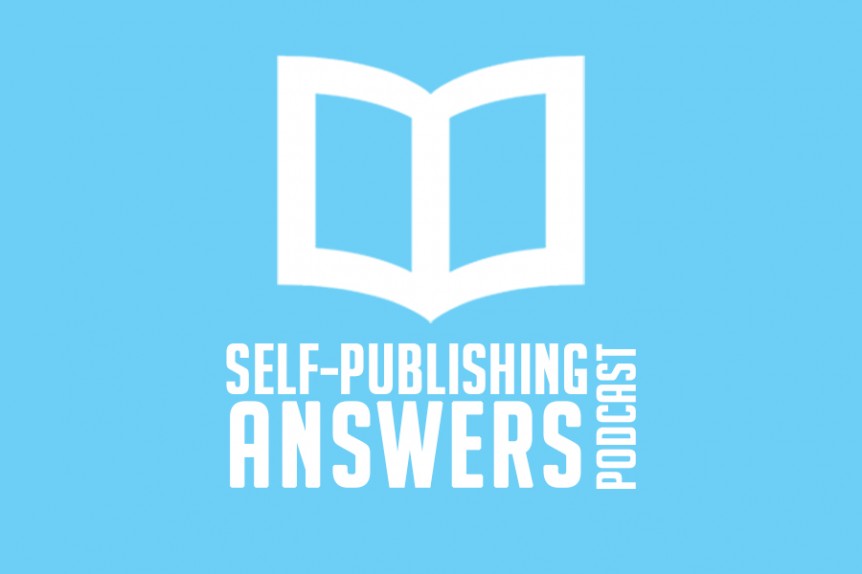 The guys discuss the deceptively difficult genre for writers: the elusive short story. From Arthur C. Clarke to Philip K. Dick, and a few other notable short story penners in-between, they discuss how they're using them to build their platforms, how to approach them...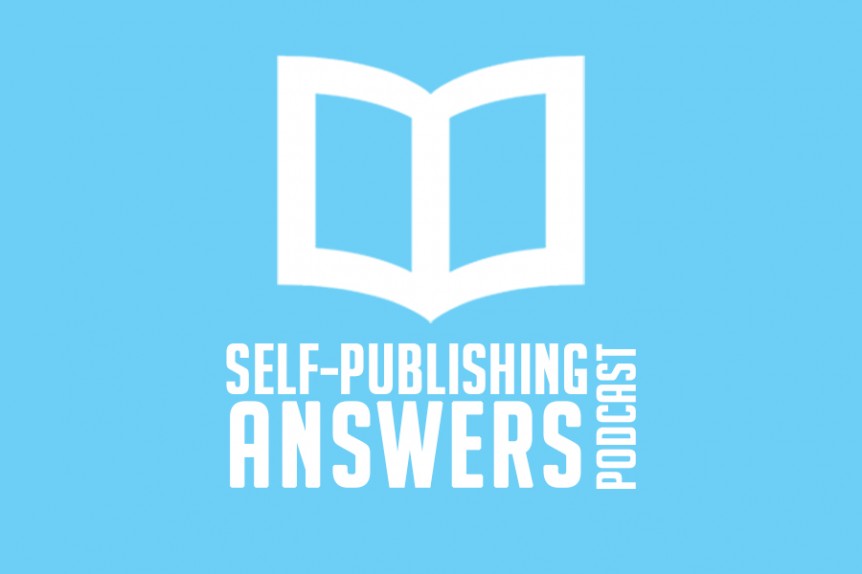 Today the goodly gents discuss genres with C.S. Lakin. She's a hugely successful author in different genres, both fiction and nonfiction, and she has some amazing insights into the all-too-important task of choosing a great genre for your books. She has two courses up...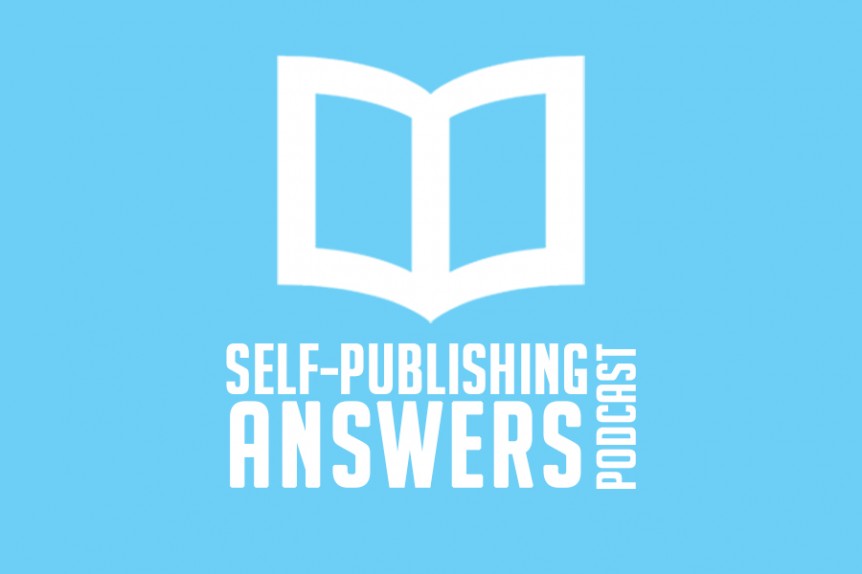 The dudes answer a couple listener questions about launching two books at the same time, building a "funnel" and setting up book giveaways, and other on-topic (really!) stuff. Tune in to see how the guys respond to some great - and tough - questions! How to launch...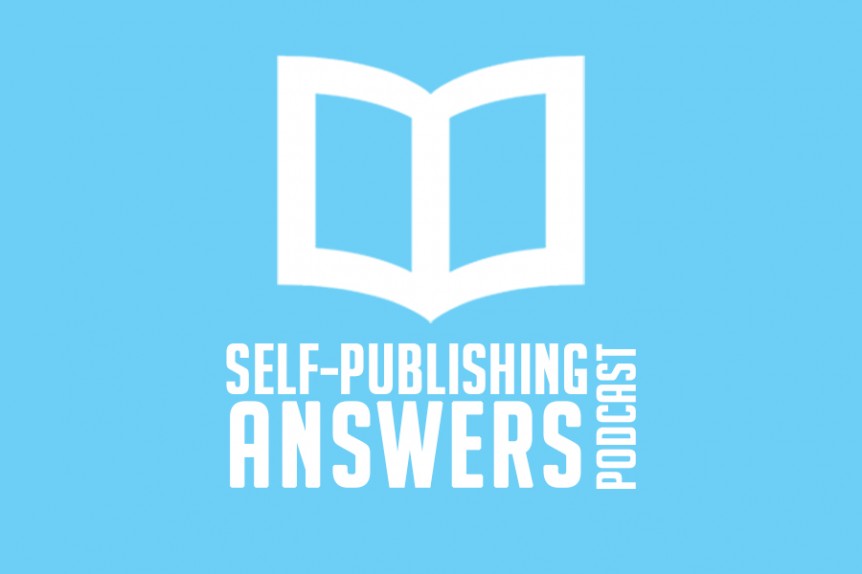 Subtitle: Being Awesome, Successes, and Celebration Rituals. Today the dudes talk about how they maintain positivity and celebrate their wins. There are plenty of ways to "celebrate" little victories (and big ones), and the guys chat about their weird and not-so-weird...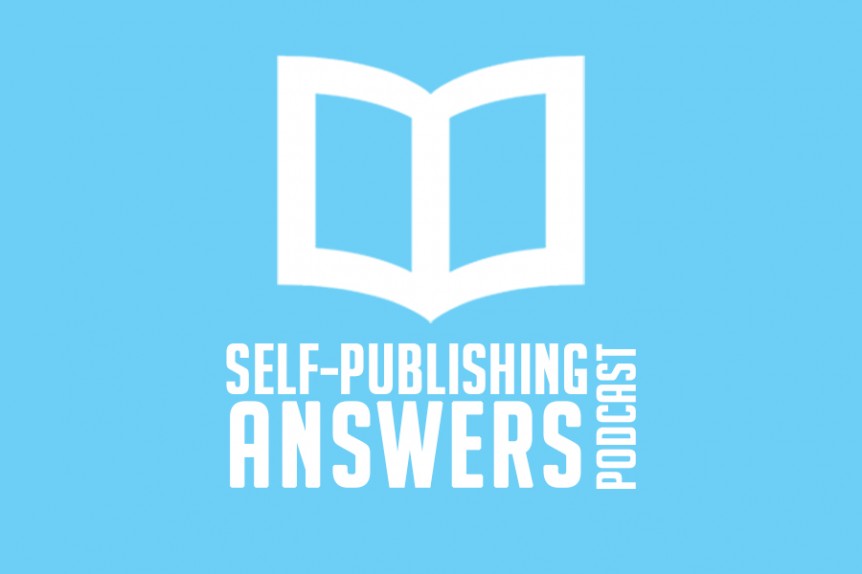 ...Or at least according to the guys. In this episode, the dudes chat about the most inspiring presentations, talks, books, movies, podcasts, etc. they've ever encountered and had the pleasure to consume. Also Nick got a van. Mentions: Tony Robbins - Unlimited Power...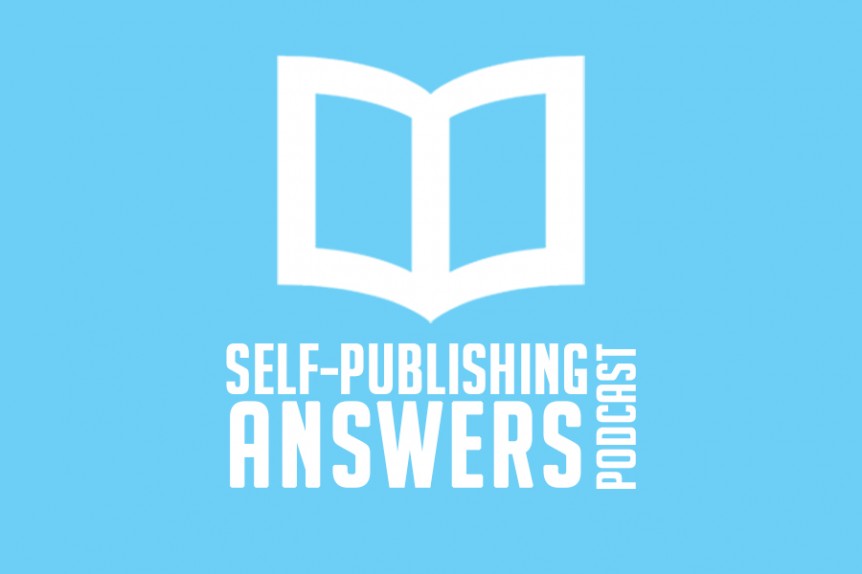 Today the goodly gents discuss trilogy and serial promotion and marketing, reviews for trilogies, and what defines a "trilogy." Also, the boys discuss Kevin's recent experience with theft and plagiarism - he had his book stolen and reposted under a different Amazon...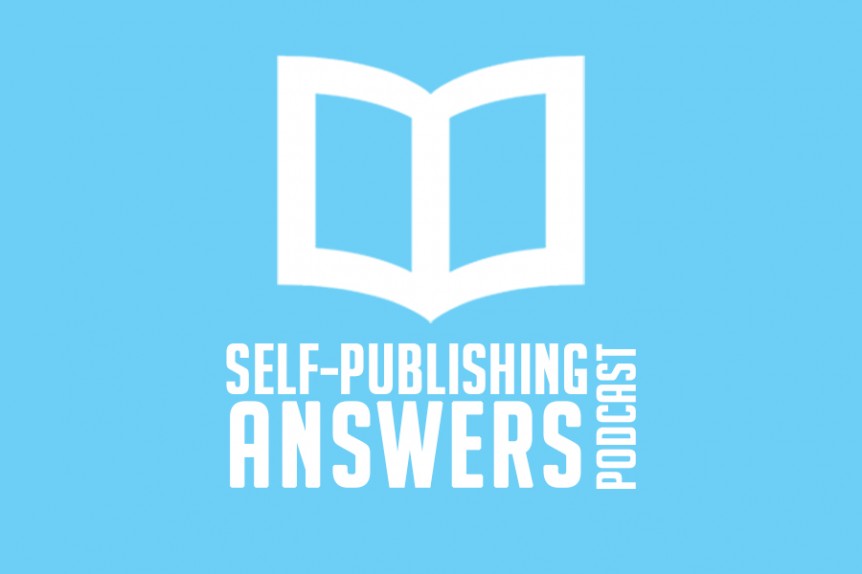 Today the guys discuss the rules of improve, as they apply to writers. Comedy improvisation rules are things like, "never say 'no,'" "yes/and," etc. But while these "rules" are helpful and can lead to really funny improvised comedy, it can also be a detriment to your...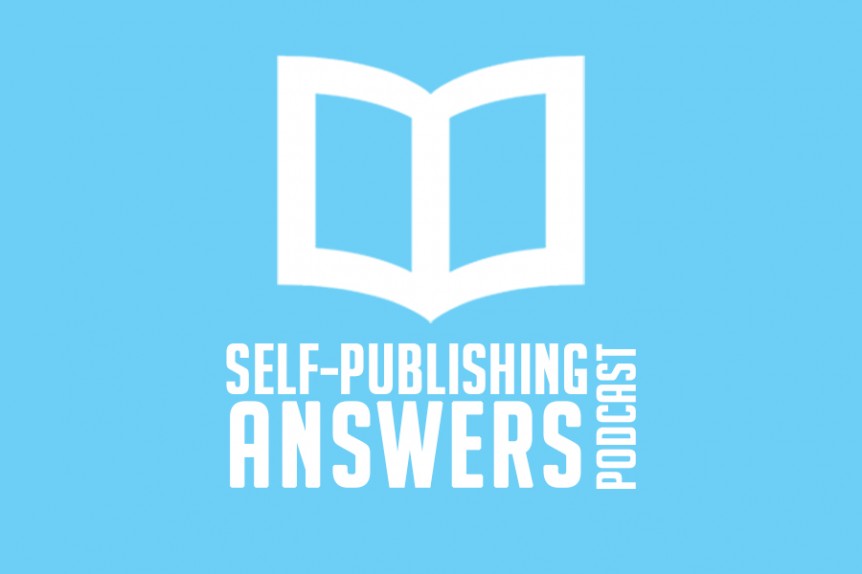 Rachel Starr Thomson doesn't just have a cool name. She's a veritable writing rockstar (a "wrockstar"). She's been on the show before, but we caught up with her today to discuss a HUGE topic we've been pondering for quite some time: writing Christian fiction....